Everyone has the right of being their true self.

That is why we at TransSensation want to help those people who wish to be a woman with all the female characteristics. Our first priority is to offer you a simple but effective transformation which is nonetheless low priced. Because we believe that every human being is unique whether they are a crossdresser, transsexual, a transvestite or transgendered.
We at TransSensation want to be as unique and self-confident as our customers in order to leave the competition well behind us. We want to achieve all this with the help of our handcrafted silicone vagina.

Driven by the idea of finding a cost-effective and reversible alternative to expensive gender surgery, Horst created the first prototype of what is now known as our B-Lady. In 2011 it went by the name LadyLady. But he could not leave it at that, so he decided to develop the product further until it became a more flexible and fully penetrable vagina prosthesis which is suitable for daily use. Even today we are endeavour to provide you with a comfortable B-Lady, which is extravagant handcrafted by us.

Our customers desire for acceptance and individuality will continue to determine our entrepreneurial thinking and actions. So please do not hesitate to contact us! Your feedback will help us to improve our silicone vagina and our company.

"Everybody has challenges in dealing with life. I'm so happy after such a long struggle and finally living my true self."
Caitlyn Jenner

Kindest regards
Timo Spandl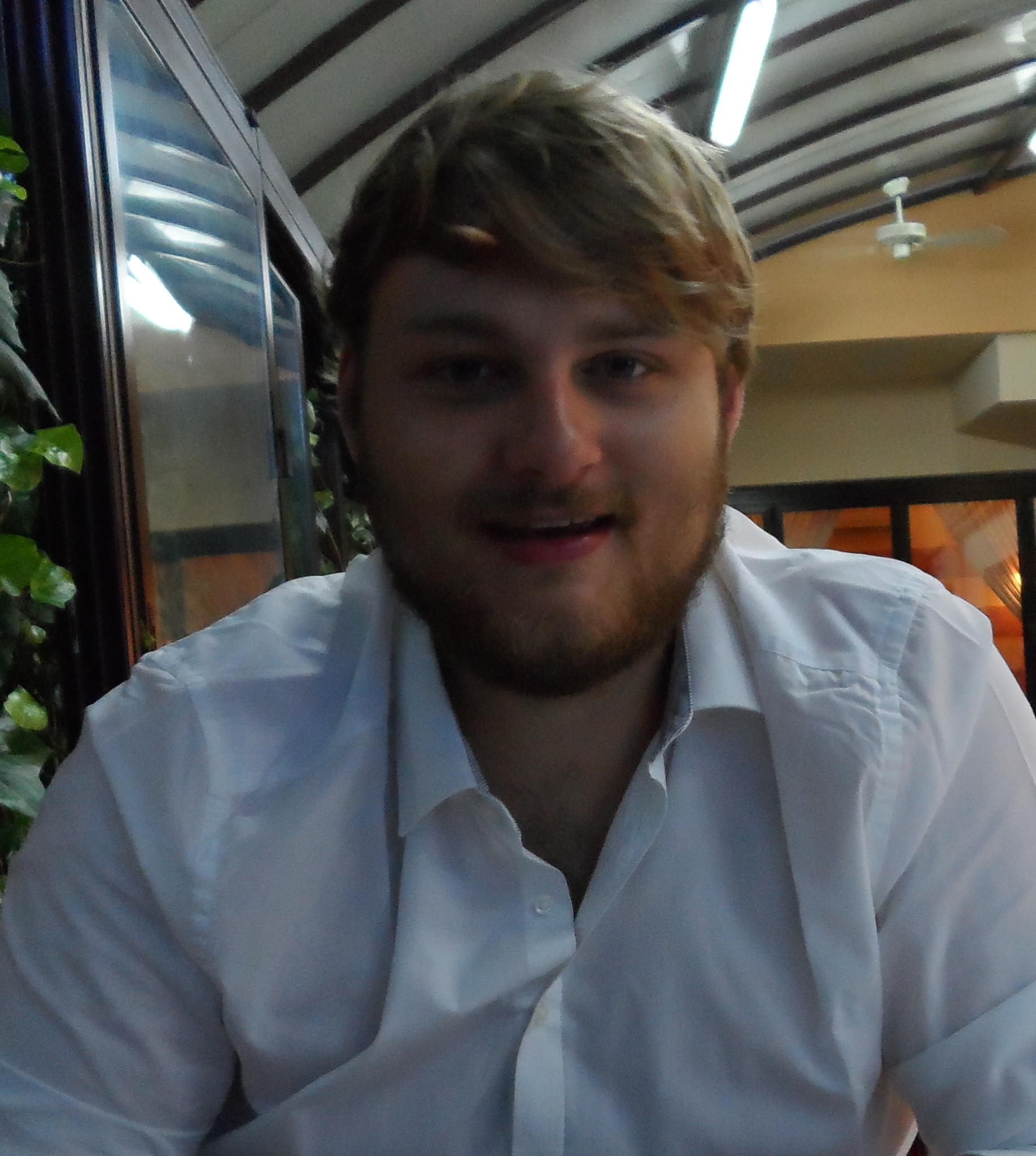 Your privacy is important to us! We assure you that your data is kept strictly confidential and we endeavor to guarantee you the greatest possible security. This is constantly checked by the Institute for Information Technology Law, the IITR, which awarded us with the data protection seal.